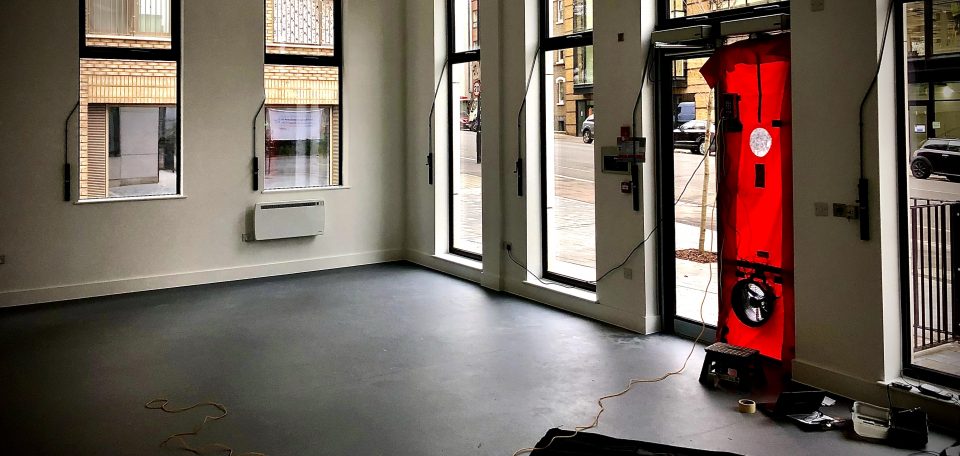 Air Permeability Testing
All new builds must now undertake Air Testing under Parts L&F of the Building Regulations.
---
Hilsdon Holmes' team have the requisite skills available for air testing (domestic, commercial and industrial) as part of your new build. The testing process forms an integral element of our comprehensive compliance services.
The testing of air leakage and air tightness has become an increasingly important component of demonstrating a building's energy efficiency.
Why Choose Hilsdon Holmes for Your Air Permeability Testing?
If you combine SAP, SBEM Calculations and Air Permeability Testing we are able to offer you a discounted rate.

We work across the UK – and we won't charge you mileage.

Our team includes ATTMA (using UKAS-calibrated equipment) accredited engineers with a wealth of appropriate experience.

We will offer you useful, practical advice prior to testing – to help ensure success.

We offer a free retest – immediately - in the unlikely event that your Air Permeability test fails.

We offer discounts on multiple testing.
Air Permeability Tests for Commercial Builds
All new non-domestic builds are subject to a mandatory requirement for Air Permeability testing. This falls under Part L2A of the Building Regulations and it is a pre-requisite for the preparation of your SBEM Calculations.
IF you are developing a commercial or public development, small or large, Hilsdon Holmes can help.
Want to talk to us about Air Permeability testing?
For more information on the requirements and technicalities have a look at:
---
Just give us a call on 01579 382202, or email us at info@hilsdonholmes.co.uk